Take a moment to remember on this remembrance day.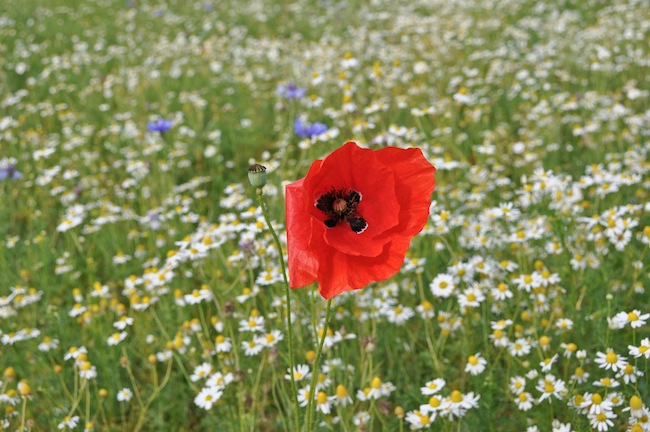 In 1897, to celebrate Queen Victoria's Diamond Jubilee, Rudyard Kipling composed 'The White Man's Burden'. He put that poem aside, to use it almost two years later after the Spanish-American War, and replaced it instead with "Recessional", which contains the refrain 'Lest We Forget'. It took until after World War 1 for the phrase to come into common usage on war memorials. It is so profound and sets the stage for later development of the commemoration of remembrance day.
God of our fathers, known of old—
Lord of our far-flung battle line—
Beneath whose awful hand we hold
Dominion over palm and pine—
Lord God of Hosts, be with us yet,
Lest we forget—lest we forget!
The tumult and the shouting dies—
The Captains and the Kings depart—
Still stands Thine ancient sacrifice,
An humble and a contrite heart.
Lord God of Hosts, be with us yet,
Lest we forget—lest we forget!
Far-called our navies melt away—
On dune and headland sinks the fire—
Lo, all our pomp of yesterday
Is one with Nineveh and Tyre!
Judge of the Nations, spare us yet,
Lest we forget—lest we forget!
If, drunk with sight of power, we loose
Wild tongues that have not Thee in awe—
Such boastings as the Gentiles use,
Or lesser breeds without the Law—
Lord God of Hosts, be with us yet,
Lest we forget—lest we forget!
For heathen heart that puts her trust
In reeking tube and iron shard—
All valiant dust that builds on dust,
And guarding calls not Thee to guard.
For frantic boast and foolish word,
Thy Mercy on Thy People, Lord!
Amen.
On May 3, 1915, after conducting the funeral service for Alexis Helmer a friend who had died in the Second Battle of Ypres, Lt Col. John McCrae, a Canadian doctor, composed "In Flanders Fields", perhaps now one of the most famous war poems. Initially it was used as a propaganda piece to encourage recruiting efforts and the sale of war bonds in Commonwealth countries. Over time the enduring legacy was the reference to the red poppies (Papaver rhoeas) that grew on the graves of fallen soldiers and ultimately resulted in the adoption of the poppy as a primary symbol of remembrance for those who have fallen in combat. It is incredible the power of this simple symbol on remembrance day almost 100 years later.
In Flanders fields the poppies blow
      Between the crosses, row on row,
   That mark our place; and in the sky
   The larks, still bravely singing, fly
Scarce heard amid the guns below.
We are the Dead. Short days ago
We lived, felt dawn, saw sunset glow,
   Loved and were loved, and now we lie
         In Flanders fields.
Take up our quarrel with the foe:
To you from failing hands we throw
   The torch; be yours to hold it high.
    If ye break faith with us who die
We shall not sleep, though poppies grow
         In Flanders fields.
November 11, is Remembrance Day here in Cayman, the United Kingdom, and the Commonwealth, and Veterans Day in the United States. The date and time recall the end of hostilities on the 11th hour of the 11th day of the 11th month of 1918 in "The War That Will End War" as H. G. Wells called it.
H. G. Wells was incorrect on the end of mans desire to wage war, but we remember today with deep appreciation the sacrifice of so many. Thank you.