This weekend I am in Canada with my family. We are here visiting with my son, Ryan, who is in boarding school at Trinity College School in Port Hope, Ontario. This weekend is Canadian Thanksgiving, and we really do have much to be thankful for.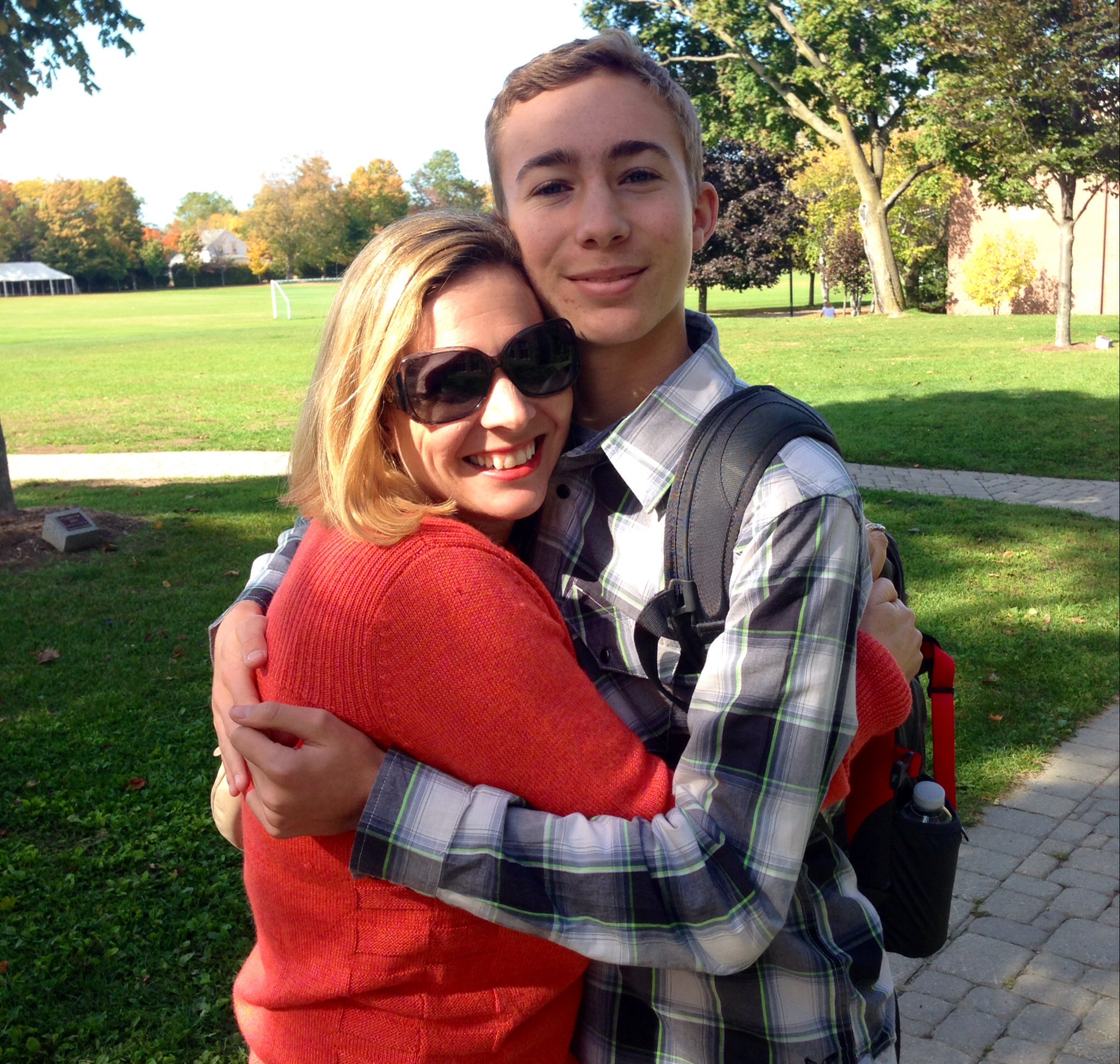 The past six weeks have been particularly hard on my wife. She has been good about keeping her emotion on Ryan leaving for school under the wraps, but it is the little things that leave her teary eyed, and I can tell its hard. Little things like no bass coming from his stereo turned up too high in the morning. Little things like the daily, "Whats for dinner, mommy?"
But an instant takes that all away, or at least puts it in perspective. And in that instant we were so thankful for the ability to support our son in his education and growth from a boy to a man. That instant happened with the wonderful reunion of mom and son at the school on Thursday, followed by all of us chatting with several of his new friends. I think you have to be a parent to fully appreciate the feeling you get watching your son hug his mom and all the love that conveys. I believe you must have the memories of a baby held in arms to fully sense the maturity that has accelerated so much in the past six weeks as we chatted with such a diverse and wonderfully confident group of young people who are now friends at Trinity. This really is something to give thanks for.