You can achieve your life objectives by following these 6 tips.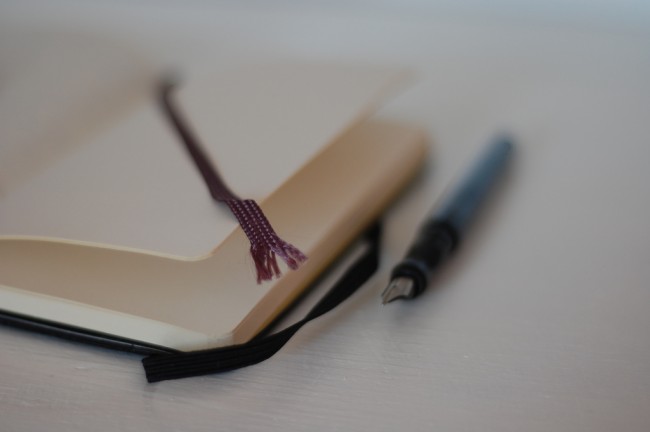 The other night a friend asked me this question. "How do I get so much done?" I did not have a good answer. I'm involved with several of my own businesses. I'm active in civic groups. I serve on a local government board. Monday nights I host a mens bible study group at my home. I have an incredible relationship with my wife, Christina, and our two kids, Ryan and Taylor. I'm a coach on my son's First Lego League robotics team. I guess while doing these things the one thing that I had never really considered was how exactly I manage to cram all this activity in while moving towards my life objectives, having a good balance and not feeling completely overwhelmed. I did not have a good answer to give my friend on Friday night. That got me thinking. What leads some people to get a lot done while others have challenges in this area?
Looking at my experience I can relate 6 areas that can improve the ability to get more done.
1. Time Management T he secret in my case is not being a time management guru. I am not someone to study if you intend to learn about my time management techniques. Its not that I don't think time management would not help me get more done. Quite the opposite. I think if one studies effective time management techniques, and applies them in their life consistently, they will be far more productive than the average person. I have done the 'student' bit, reading up on practically every time management method out there. Unfortunately, for me its the consistently and applying that I seem to have trouble with. What I can attest to is that there is nothing I have read that I have not learned something from in this subject area.