Did you make it past my last post on the Chromebook? Not my best blogging moment at all, but I wrote it because of a conversation over Christmas, and it resulted in a great conversation this past weekend. Read on.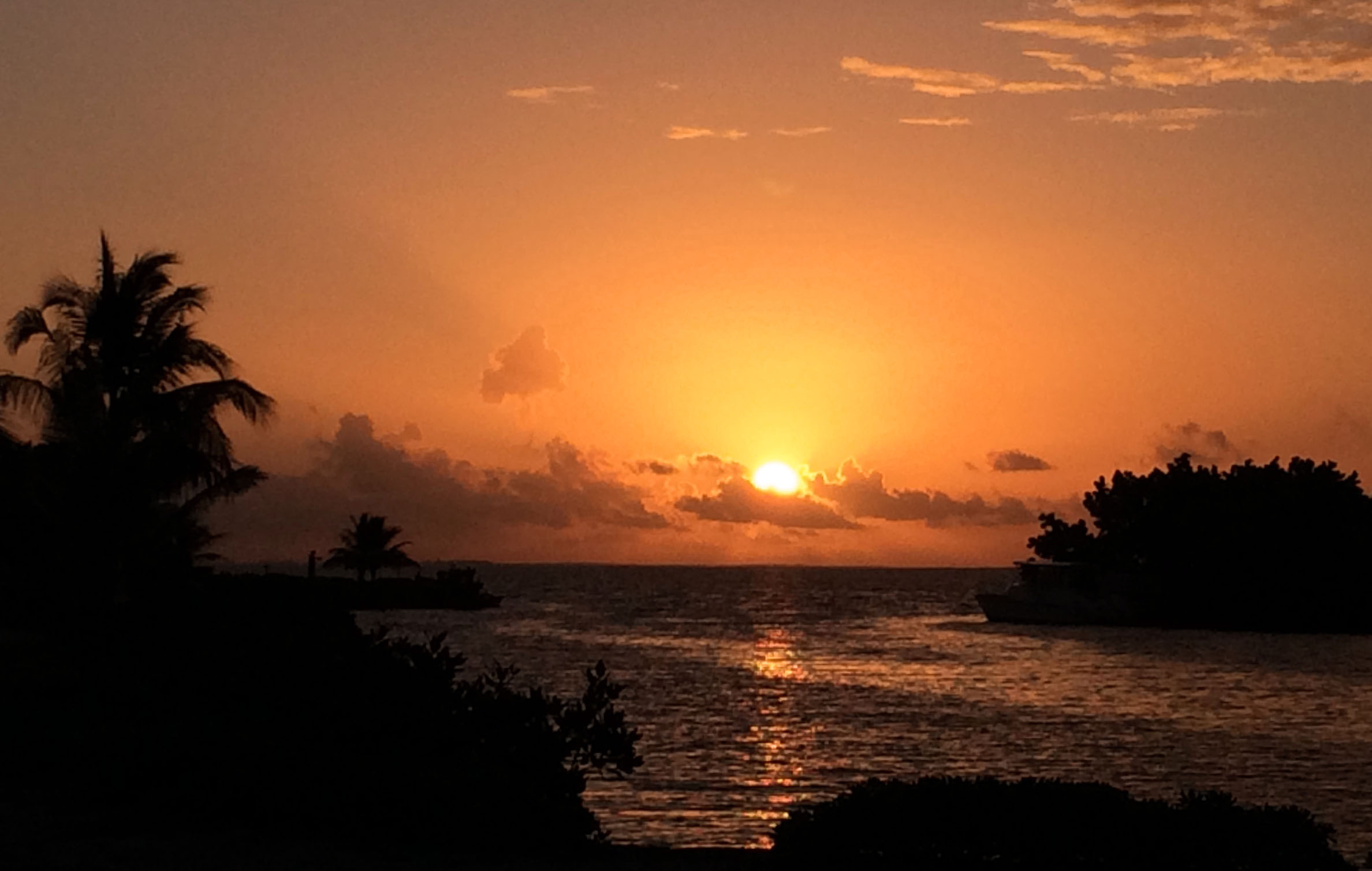 It's no secret that I have struggled with my writing lately. Lately being, oh, the last several months. I had a weekly goal to publish my 'musings' and I started to slip. A skipped week easily becomes months of no posts.
Over Christmas I was at a party with good friends. Kids dashed everywhere, friends who had not seen each other in a long while caught up with each other. It was a perfectly lovely evening. As I wandered about I started chatting with a lawyer friend. Well, in reality he started chatting with me.
"Why don't you write your blog anymore?" I really did not know what to say, eventually stammered out something like, "You know about my blog?" My friend said that, yes, he was a subscriber, that he liked my take on things, my writing 'voice', and that he had noticed that it had been a while since I had written a post. I was floored. I had no idea that some of what I said here had an impact in a positive or thought-provoking way with anyone, and certainly if it did I never thought it important enough that it would be noticed if I stopped a while. I left inspired to write.