My kids are always a source of inspiration for me in my life and, more specific to this blog, my writing. I have pages in my journal with blog post ideas. However, the best posts always seem to come out of the answers to my question, "Hey kids, what should I write about this week?" This week, as always, the question they suggested surprised me. However, what really got me thinking were their answers. Read on.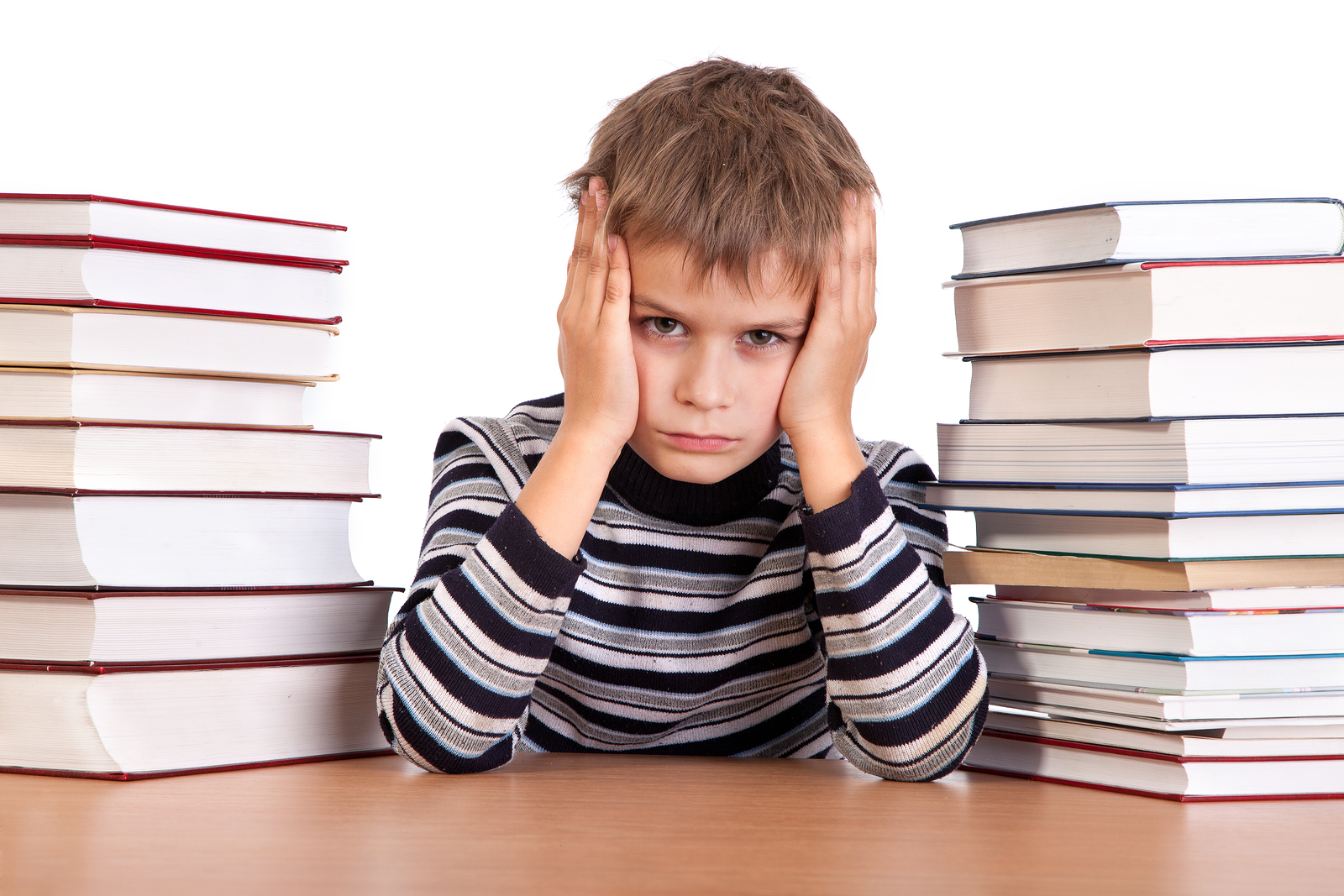 "Write about our tests, dad," was their immediate answer. On my end I'm thinking, really? What could be so interesting about a test? I hated them frankly. I was what you would call, a poor test taker. In hindsight I think that was a guidance counsellor euphemism for 'David is a lazy procrastinator who waited too late to cram for his exams'. But, enough about me. I had been thrown an idea by the kids. To expand on it I did what I have learned to do when presented with a thought that at first seems unworthy. I asked a few questions.
"So," I asked. "What is it about tests that you want me to know about?" I got two wonderful gems in reply.