I enjoy what I call the 'process of business'. That is, I love researching a business, working the mechanics of getting it launched and going. As soon as it gets formed I normally start looking for something else to do, a new business. The recession forced me to dial back my new business starts. Now, its startup time again. Read on.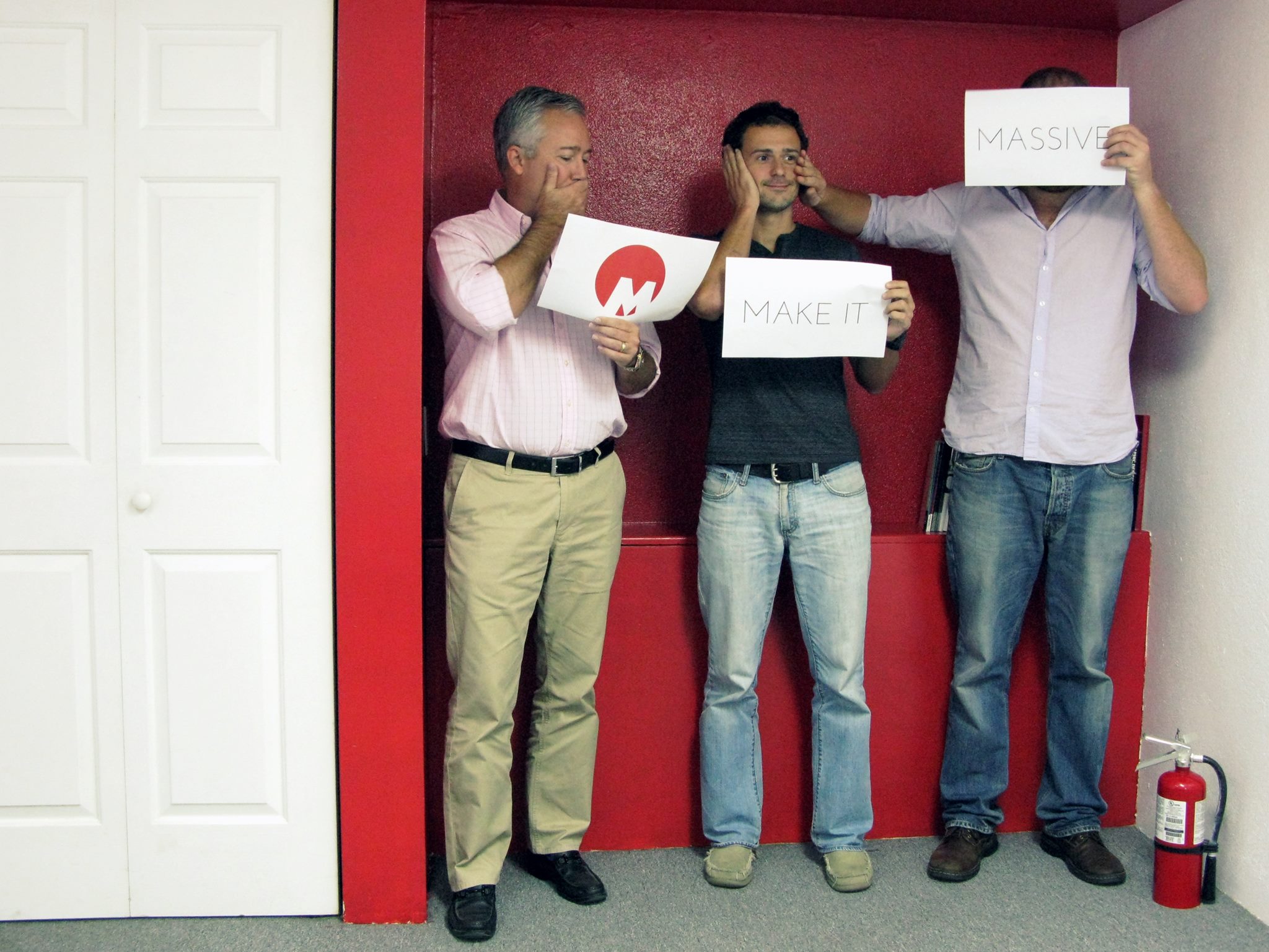 Over the past several months, with two seriously energetic staff, I have been in one of the most pure startup modes I have ever experienced. Massive Media is one of the companies under the Massive Group umbrella. It has been around for several years now as an advertising sales company for Cayman Airways in-flight magazine, Cayman Airways Skies, published by HCP/Aboard. This, then, is Massive Media's second startup, so to speak.
The first was, in many respects, like the other businesses I have started. There is an idea, company formation and registration, trade and business licence application and grant, business cards, website, and we are off to the races. This second startup round is completely different.