My new favourite phrase is 'structured procrastination'.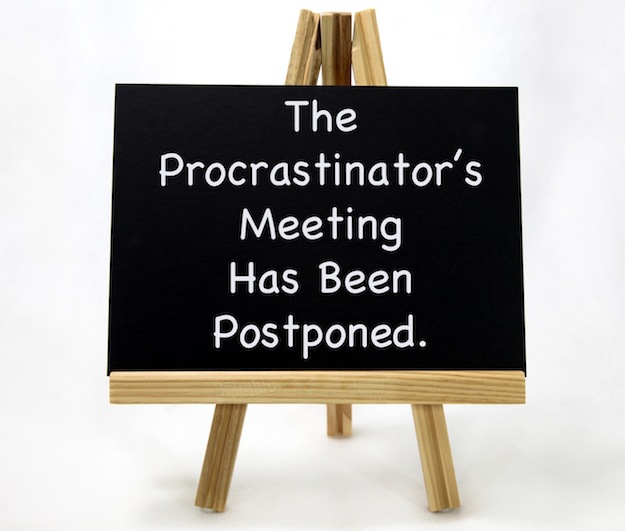 I've been gathering tidbits of information and saving scraps from around the edges of the web for years, but really got into high gear recently on thinking what to do with all this stuff. The push to finally tame my Evernote and Pocket collection of clippings came from Michael Hyatt who blogs on www.MichaelHyatt.com.
Now, I won't tell you that I have not spent a few hours listening to his podcasts recently when I should have been focussing on something else. What I will say to you is that his clear, step-by-step approach to topics around 'Intentional Leadership' has helped me start to bring order to my personal collection of ideas. It has also resulted in this blog being set up according to the easy directions he provides freely on his site.
I encourage you to fully use the information he makes available, and grasp the opportunity that it creates to articulate your passions and interests. Whats holding you back? What works for you? I'd love to know so please take a moment to comment.