I enjoy what I call the 'process of business'. That is, I love researching a business, working the mechanics of getting it launched and going. As soon as it gets formed I normally start looking for something else to do, a new business. The recession forced me to dial back my new business starts. Now, its startup time again. Read on.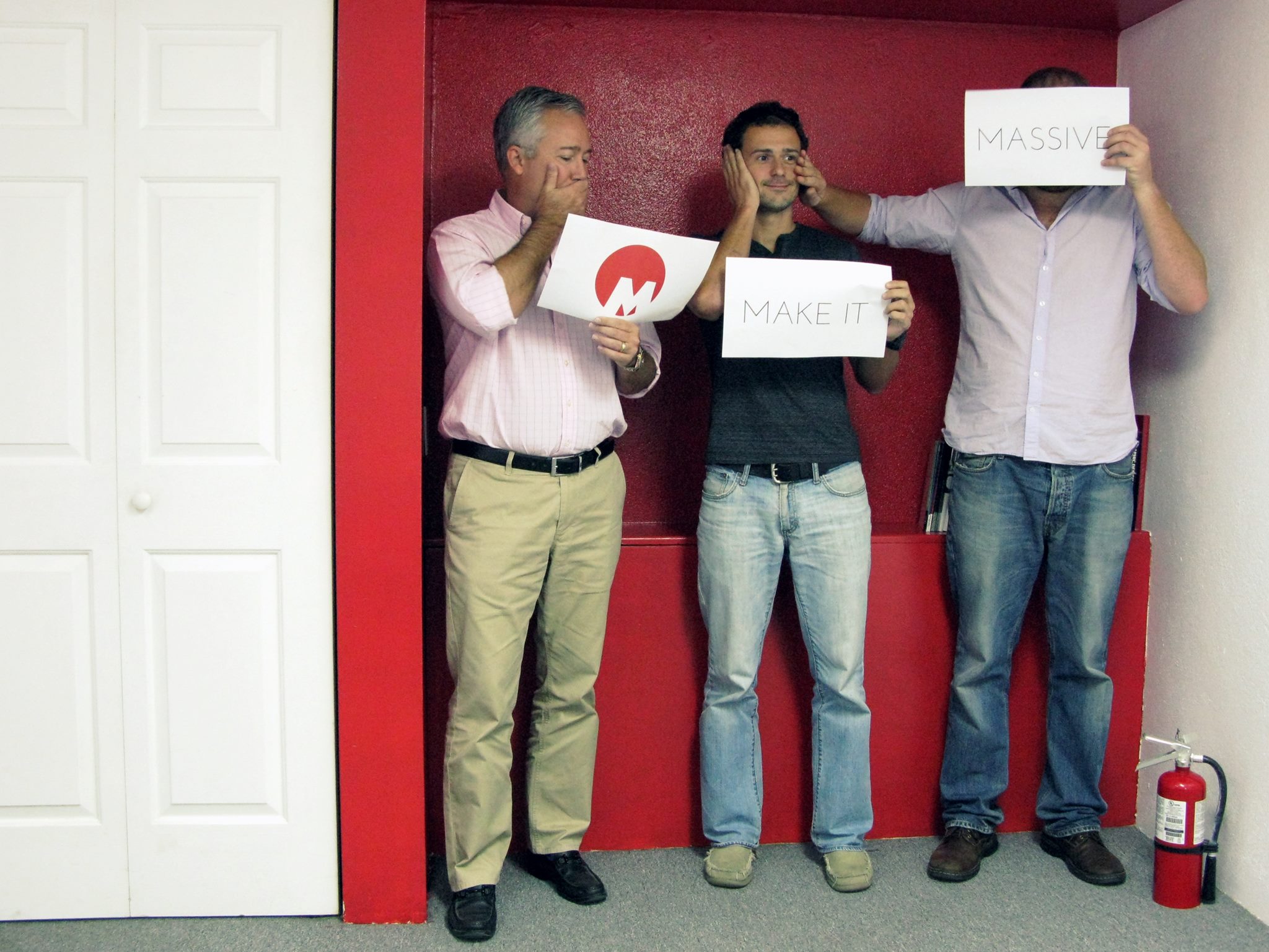 Over the past several months, with two seriously energetic staff, I have been in one of the most pure startup modes I have ever experienced. Massive Media is one of the companies under the Massive Group umbrella. It has been around for several years now as an advertising sales company for Cayman Airways in-flight magazine, Cayman Airways Skies, published by HCP/Aboard. This, then, is Massive Media's second startup, so to speak.
The first was, in many respects, like the other businesses I have started. There is an idea, company formation and registration, trade and business licence application and grant, business cards, website, and we are off to the races. This second startup round is completely different.
Late last year our board committed to expanding Massive Media into other fields, including social media consulting, corporate branding, and digital design. I have always had a strong interest in these fields, but to say I was even remotely skilled would be a gross overstatement. The heavy lifting would be done by Rich Dyer, the incumbent sales representative for Skies magazine who did double duty as Massive Equipment Rental's marketing 'guy'. He would be joined by Pavel Vondra, a designer of some significant skill, and one of the more disciplined and modest people I have ever known. Between them I anticipated that I would give guidance and networking contacts, but did not expect an ongoing active involvement.
Sometimes what you don't anticipate slaps you in the face.
The past two months have been an amazing journey for Massive Media, and for me. I have been drawn in far more than I anticipated, and I love every moment of it.
Most other businesses that I have started are essentially transactional. We offer goods or services for rent or sale. Once set up and well-managed, the challenge is less in the day-to-day, it is more in keeping tuned into what is new in the industry and positioning for the annual business cycle.
The business line that Massive Media is in is completely different. A creative business is only as successful as its last work. In practical terms this means no settling in to a comfortable day-to-day as with the other businesses. It means constantly pushing, questioning assumptions, challenging ideas. All in a collaborative way that helps to pull the best ideas out of three guys who are all very creative, but each in a very different way.
I'm so proud of the work we are doing. I know that the company is going to do well. I know because that excited startup feeling, that knot in ones stomach, that excitement to go to work in the new company every day, that fleeting moment of the spark all entrepreneurs feel on the start of a venture… it's still there.