Today is the 18th anniversary of my wedding to the most beautiful girl I ever laid eyes on. Today is also the first time we have been apart on our anniversary. I'm returning from the Lego robotics competition that our son Ryan was participating in with his team from Cayman Prep and High School, the Cyber Rays. We will be back in Cayman this afternoon, but I thought I would reflect on how much I have learned from 'my bride' over the 18 years we have been married.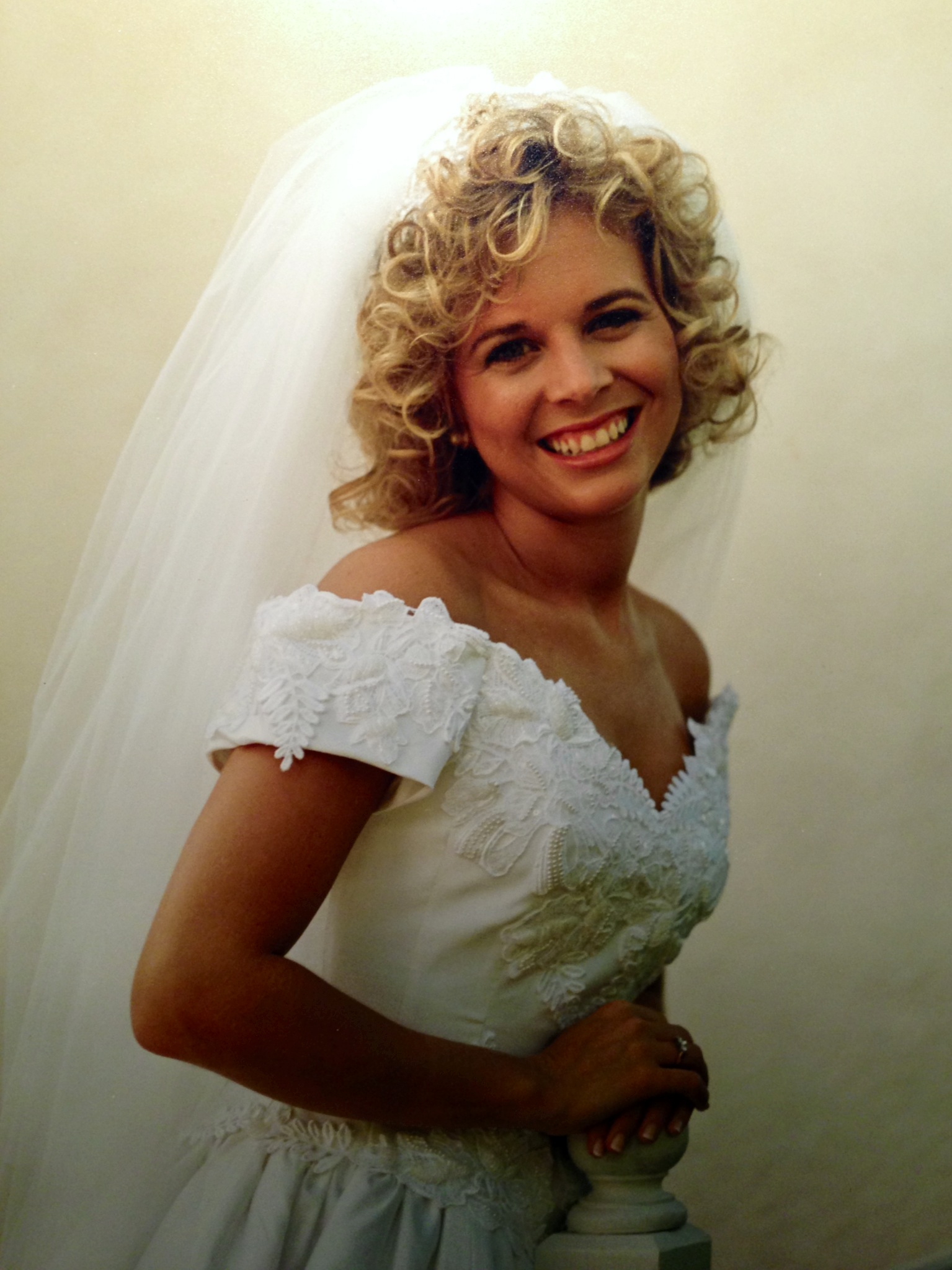 Over the years my wife has taught me to be:
A CARING FRIEND – Christina is one of the most caring people I know. She has amplified this trait in me and I am better for it. I am constantly amazed at the lengths she will go to for her friends and it has always inspired me to try harder.
GENEROUS – We are blessed to have developed a successful business over the years. Christina has shown me that it is not all about us in this area. We must have purpose and share our learnings and success where it can have the most impact in the lives of others.
PRECISE – I am an 'acceptable range' type of person when it comes to numbers or plans. My wife is a 'precise' person. For me coming into the marriage meant closing my bank accounts as they had not been balanced in years. I knew about where I was and never bounced a check but this was not really on. Christina to her great credit has a much more precise approach to finances. And the books are balanced very month!
MORE LOVING – Christina is the most loving person in so many ways. To me, to our kids, to our families. Before our wedding saying 'I love you' was not really a part of my vocabulary outside of the relationship. Tina changed all that in me. Not a day goes by that this is not reaffirmed between us and between our kids and others. Its important. And you can be loving to more than family. Your perspective on business changes when you approach it in a loving way.
PUNCTUAL – I am notoriously late to meetings and events. Its how I'm wired… just one more quick email, just a quick added note in the blog post then I will be in the car…and arriving 10 minutes late. Christina does not operate this way…at all. Guess which time management system is slowly winning out? Not mine.
ORGANIZED – I was never the most organized person. My wife on the other hand is all about the lists and the plan and the eventuality She has taught me the value of planning and organization in a more methodical way. I'm getting better.
PREPARED – Linked to organization, my wife is also a great proponent for preparing for eventualities. This normally shows itself in the doubling of recipes and cooking way more food than may be needed… in case someone happens to come over during dinner. It rarely happens, but when it does you will not leave hungry.
This is just a quick list linked to productivity (I have to relate this back to the purpose of the blog right) of impacts my wife of 18 years (today) has had on me. Couples tend to be more successful when they complement each other. Strangely, this complementing tends to come from opposites. Christina has complemented me well. I look forward to the next 18 with the same excitement as when I first saw her in that beautiful dress walking down the aisle.